"We are not human beings having a spiritual experience. We are spiritual beings having a human experience."
You may have heard this quote by French Philosopher Pierre de Chardin. Sounds pretty good doesn't it?
But what does it actually mean?
So You're a Spiritual Being—Now What?
What is a spiritual being?
What does it mean to be spiritual?
As a spiritual being, what are you supposed to be doing?
What is spiritual growth and the spiritual journey?
What is the ultimate goal of all spiritual pursuits?
In part 1, "So You're a Spiritual Being" I present fundamental concepts about spirituality, being spiritual, and the spiritual journey.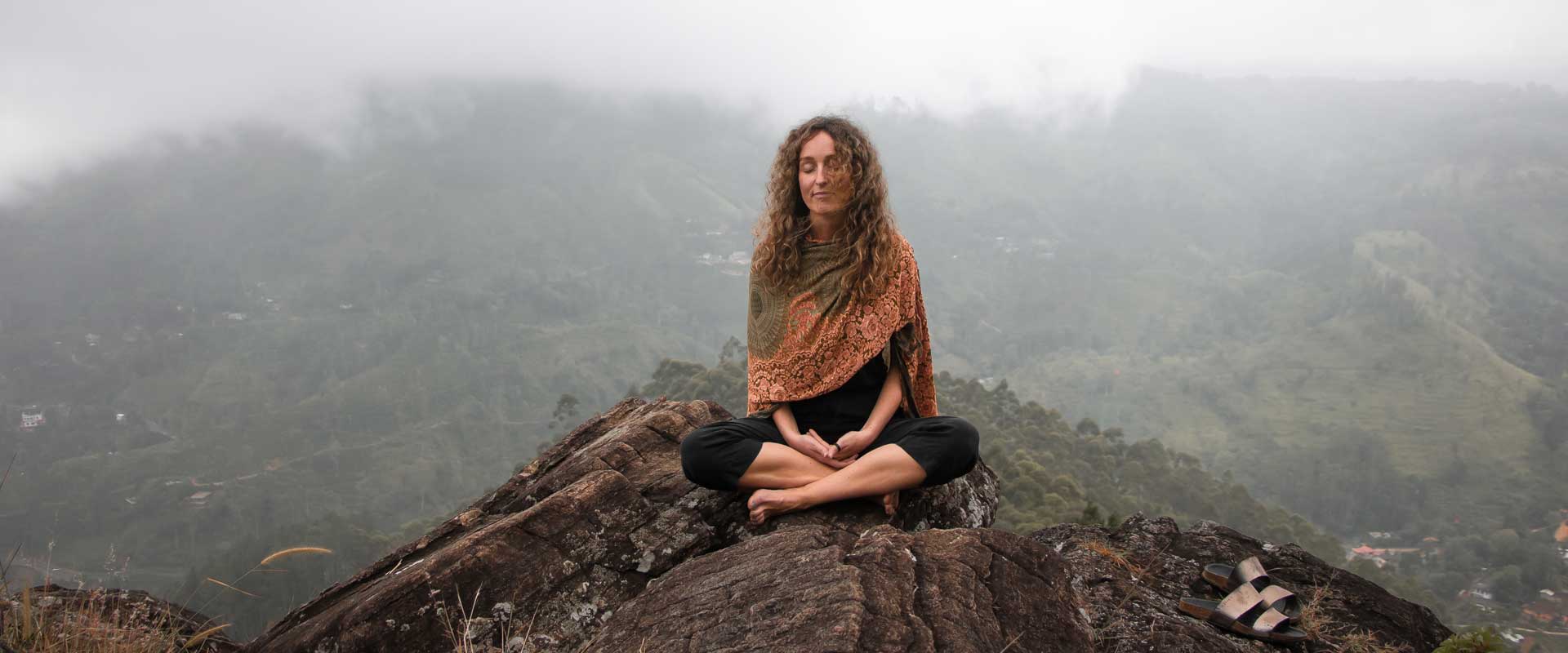 Maybe you consider yourself spiritual rather than religious? There is a chapter on understanding the connection between the two.
Being born as a human is a rare and precious gift. Find out what our unique human gifts are and how to use them to attain our common purpose of life.
There is a chapter dedicated to laying out the proof, yes proof that we are spiritual beings.
And there is a very important chapter in Part 1 entitled, "Your True Nature." This chapter gives a detailed understanding of the subtle components of our human nature, what is the ego and what is spirit, our true nature. I explain the difference between soul and spirit and what prevents us from realising our innate spiritual nature.
Get Your Copy of the Book Today!
Manisha Melwani, author of the book "So You're A Spiritual Being – Now What?", is passionate about helping people gain a deeper understanding of life, empowering them with the tools to live with greater purpose and fulfillment.
For nearly 20 years her main focus has been the study and sharing of the knowledge of Vedanta which is a spiritual science of life. Vedanta is found in the ancient Veda-s, the origin and sourcebooks of all spiritual teachings from India.
Get your copy of this ground breaking book today, and help enrich your life for "tomorrow"!
Part 2, "Now What?" presents how to live as a spiritual being.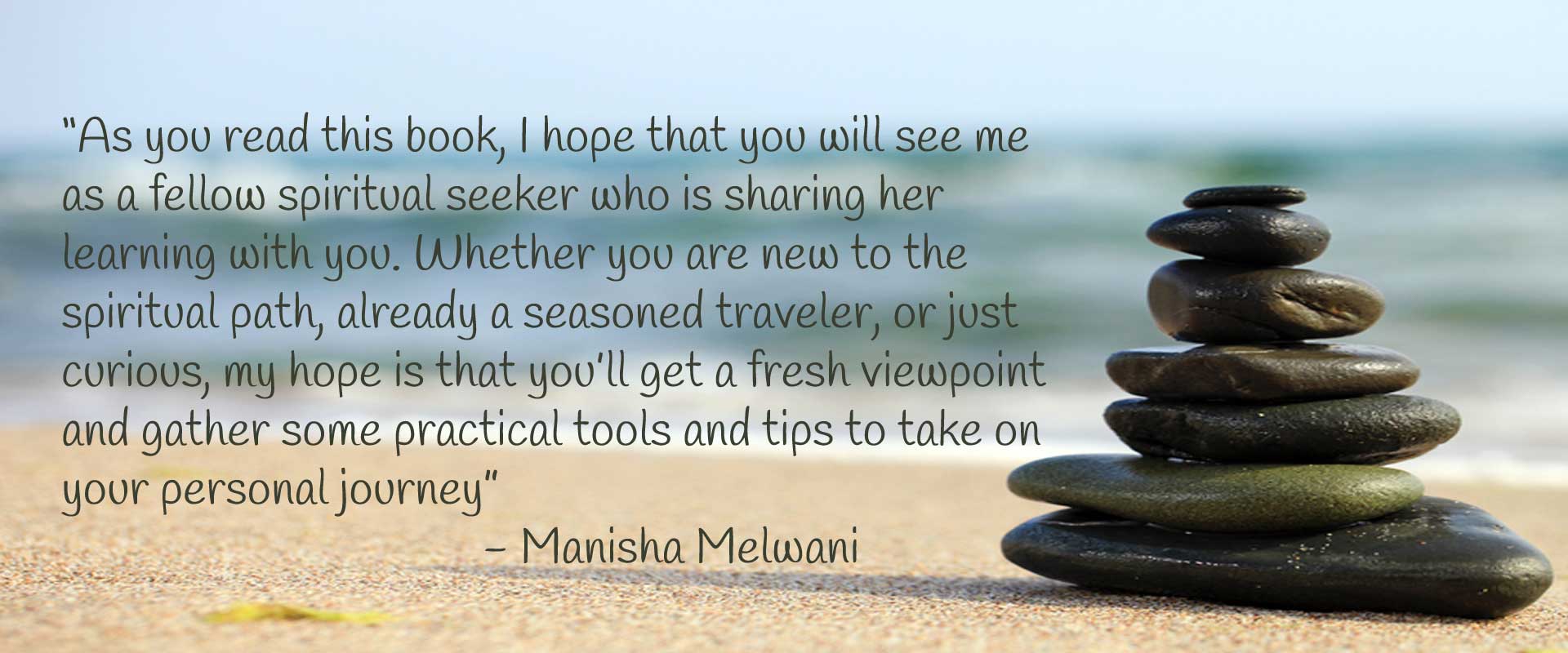 When you embark on your spiritual journey, find out what are 3 basic practices that you can start doing right away.
We perform actions with the physical body, we feel emotions and think thoughts. Vedanta prescribes a special discipline for each of these aspects so that we can act, feel and think in ways that will help us grow spiritually. Find out what these three crucial disciplines are.
Meditation is an indispensable habit for a spiritual seeker. Learn the traditional method as taught by the Himalayan masters.
The last chapter, "Daily Habits of a Spiritual Seeker" is a wrap up of the ideas in part 2. I share the most transformational habit of my life that will bring you the greatest growth in all aspects of your life.
We can begin to seek out solutions to the deeper questions and challenges of life when we understand that we are spiritual beings on a purposeful evolutionary journey.
– Manisha Melwani
In So You're a Spiritual Being — Now What? the traditional teachings of the spiritual masters of Vedanta are updated and presented for you, the modern seeker in a format that is easy to read and follow. There are many everyday examples and analogies to break down subtle concepts that will help you gain greater clarity and insight.
If you are sincerely seeking a deeper understanding of your spiritual path, your goal and how to grow spiritually So You're a Spiritual Being—Now What? will surely help you to achieve that.
Find out more about the book and how you can purchase a copy for yourself, please
I look forward to being a part of your spiritual journey!
Get Your Copy of the Book Today!
Looking for a greater spiritual connection?