Understanding the Purpose of Life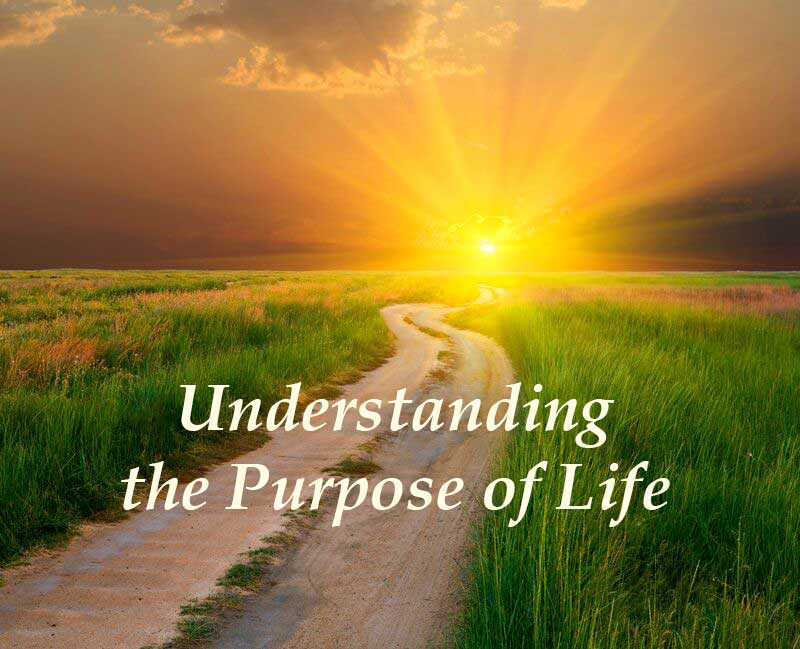 Venue: On-Line via Zoom
Time: 7.00 pm to 8.30 pm
Date: Tuesday, February 7, 2023
Fee: $20
In life, we put in great efforts and face many challenges to acquire, enjoy and preserve money, possessions, relationships, skills, titles, name and fame.
In the process, we go through a roller coaster of joys and sorrows, wherein we experience love, fear, elation, depression, peace, anxiety, grief, anger and so on.
And then, we die.
With that, the whole drama mysteriously disappears! We leave everything behind, including our physical bodies.
Why do and gain anything when everything eventually comes to naught?
What is the real purpose of life?
Where does true happiness lie?
In this presentation, teacher Manisha Melwani will share an understanding of the purpose of life through the perspective of Vedanta. Vedanta is a spiritual science of life that originates from the cumulative wisdom of generations of great Himalayan masters.